Our history
More than 100 years of passion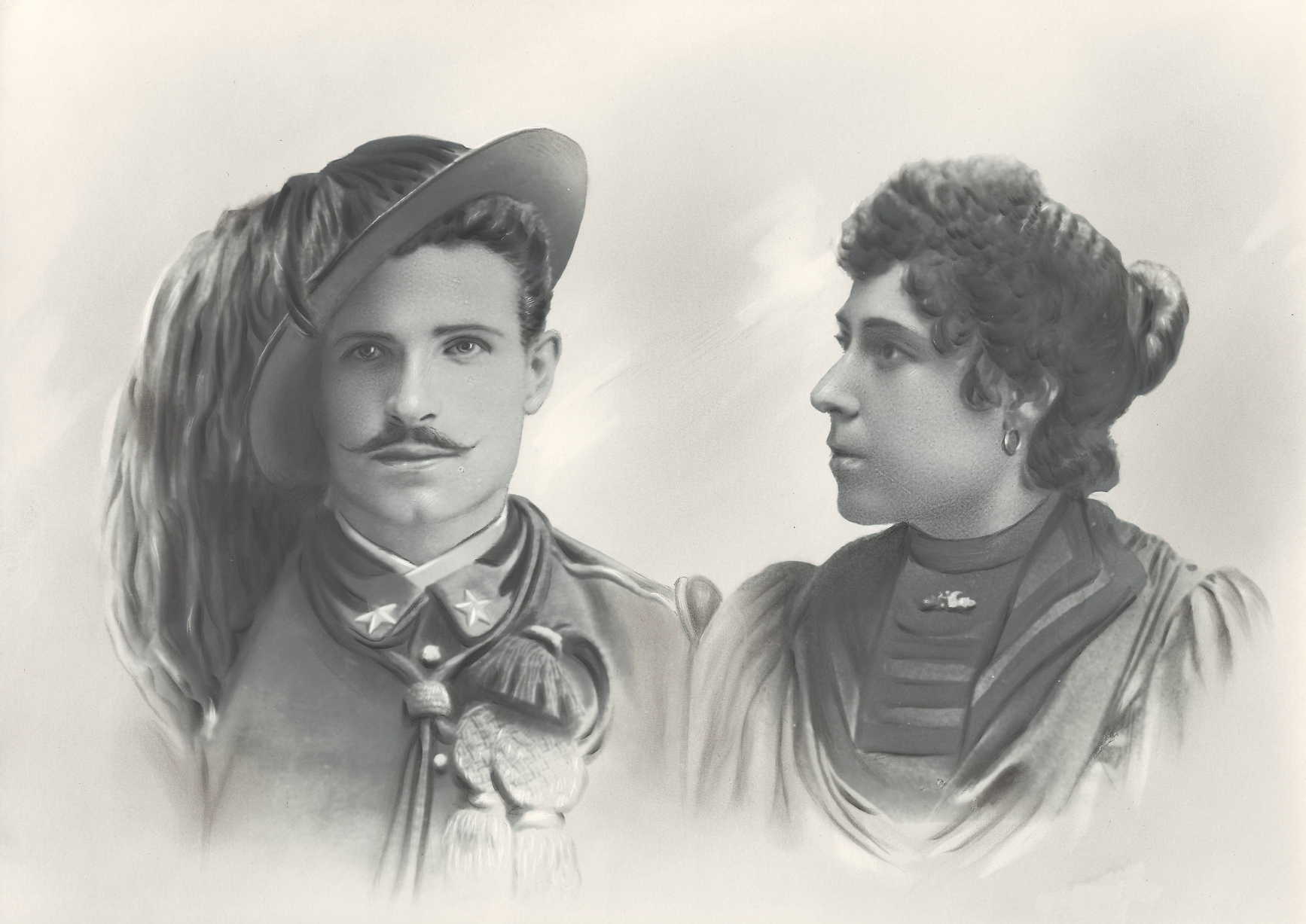 The Coppo group of companies originate from the nineteenth century.
In 1896, the founder father Silvio Coppo, and his wife Luisa, opened their first tavern in Ventimiglia; they established the business through trading in local wines produced in Monferrato (Piedmont), their homeland.
In 1918, after Silvio's death, his three sons succeeded him and added new dimensions to the family business. They gradually expanded the company's business, from trading in wine, by progressing into the production and trading of soft drinks plus syrups. Such was their success that the company become a market leader and, in particular, renowned for its "Gazzosa Coppo" (soda).
In the '50s, recognising that Ventimiglia was strategically situated, on the border between Italy and France, the company undertook the production of liqueurs and trading; operating along the breadth of the Italo-French border (Liguria-Piedmont-Valle d'Aosta).
Over the next three decades, Coppo continued to expand its range of branded products, while additionally forging ahead in importing and distributing international branded products, predominantly those from major French companies.
The third generation of the company, demarked by the 1980's, saw Coppo continued growth and expansion with its entry into the retail trade through the opening of a number of wines, spirits and food stores, situated in the most strategic points of Ventimiglia.
Concurrently a corporate rationalization and organization outline was devised which enabled Coppo to expand further into the international trading arena. Through this plan, the company gradually develop to allow for entry into the main world markets (Europe, Japan, The Middle East, China, as well as other locations).
The new millennium marked the beginning of the fourth generation of the company. With over a 100 years of trading Coppo established numerous contacts throughout the world. This has assisted Coppo in investigating and penetrating foreign markets; to expand and solidify international collaborations and to expand Coppo's portfolio of our activities. The resultant is the formation of new Coppo companies in a number of countries.
In 2009 a decision was reached to further diversify Coppo's business areas. After carefully studying the commodities market, it was decided that focus should be placed on the seafood sector, thus adding another major sector to Coppo's portfolio.
In 2020 an agreement was signed with Beverly Hills Polo Club for the exclusive distribution in the entire European market (EU and non-EU) of their branded perfumes and deodorants.
Our history continues with different products, different markets, different needs but a single philosophy that identifies quality of products, in addition to the continuity of service, as the key element for the success of our companies.